Syfter is brought to you by the team at Filament AI
– Experts in applied AI.
We believe we have developed the most useful and flexible suite of tech available anywhere for analysts and researchers to track unlisted companies across topics and sectors of interest. We are thrilled to be working with leading PE firms and data partners to deliver this AI enabled capability to the market. 
With one foot in leading academia and one foot grounded in the day-to-day realities of our clients, we are applying the latest advances in NLP technology to make Syfter more powerful every day.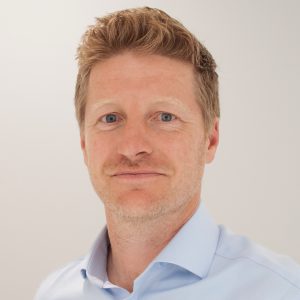 Phil is a former Director at IBM, and a specialist in applied Artificial Intelligence. Phil previously ran the IBM Watson platform in Europe, led their Smarter Cities business in Southeast Asia and launched IBM's global IoT practice. He is a specialist in AI use cases, business models and enterprise transformation. He is a regular speaker on the convergence of tech and entrepreneurship. Phil is a Chartered Engineer and holds an MBA from IESE and Columbia business schools.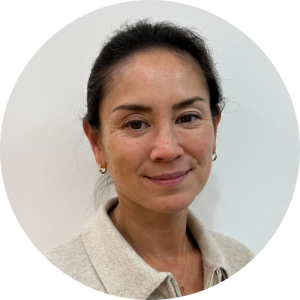 Emma has over 20 years' experience leading marketing, data, product and tech teams. Most recently Emma was part of the leadership team of a price reporting, market data and forecasting business, delivering a successful exit for its PE backers in 2023. Emma's specialism is scaling up and professionalising functions in fast growth companies; architecting and transforming teams, tools and processes.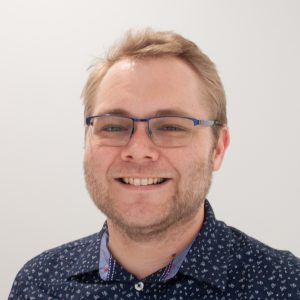 James is a machine learning specialist and software generalist, holding a doctorate in Natural Language Processing from Warwick University. He has over a decade of interdisciplinary experience building reliable and scaleable software solutions and using machine learning to solve complex, real-world problems. His career has spanned roles in software engineering, quality assurance and machine learning consultancy and he is also a regular guest lecturer and speaker at universities, conferences and meetups.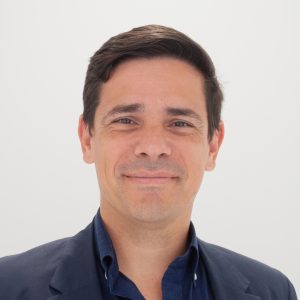 Hugo is a data, strategy and commercial Leader with +20 years of experience across Corporates, Scale-Ups and Global Consulting environments, focusing on building, growing and running global P&Ls for Digital, Data, Innovation and Emerging Technology capabilities.
Hugo specialises in building product, services and end-to-end propositions, while setting up and evolving operating and go to market models that exceed expectations of customers, teams and shareholders.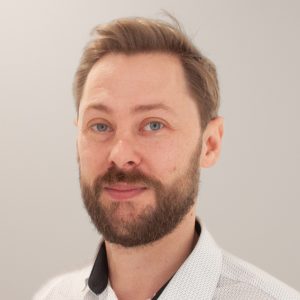 Martin has well over a decade of experience building & launching internal knowledge management platforms for some of the world's largest enterprise companies. His clients have included the likes of Tesco, Unilever, Bupa, AstraZeneca, Electronic Arts & Mondelez International. He was the key solution architect and delivery lead for a highly successful Office 365 agency before switching his attention to the emerging field of AI in 2014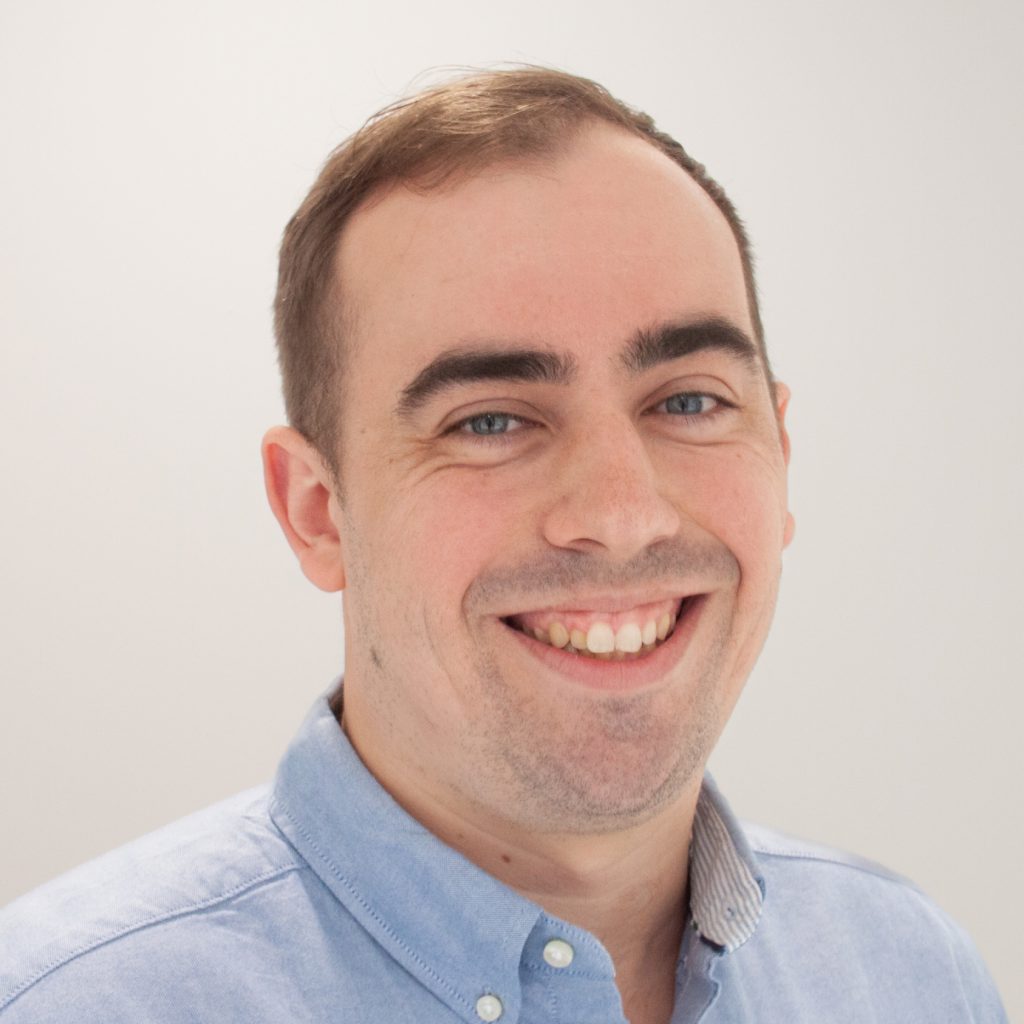 Alex is a backend engineer, designing and implementing the architecture of Filament Dash. This includes work in complex data ingestion and processing to support the training of bespoke AI solutions. He graduated with a Masters in Electronic and Computer Engineering, after which he worked for IBM on the development and service of IBM Integration Bus, a workflow-based server runtime application.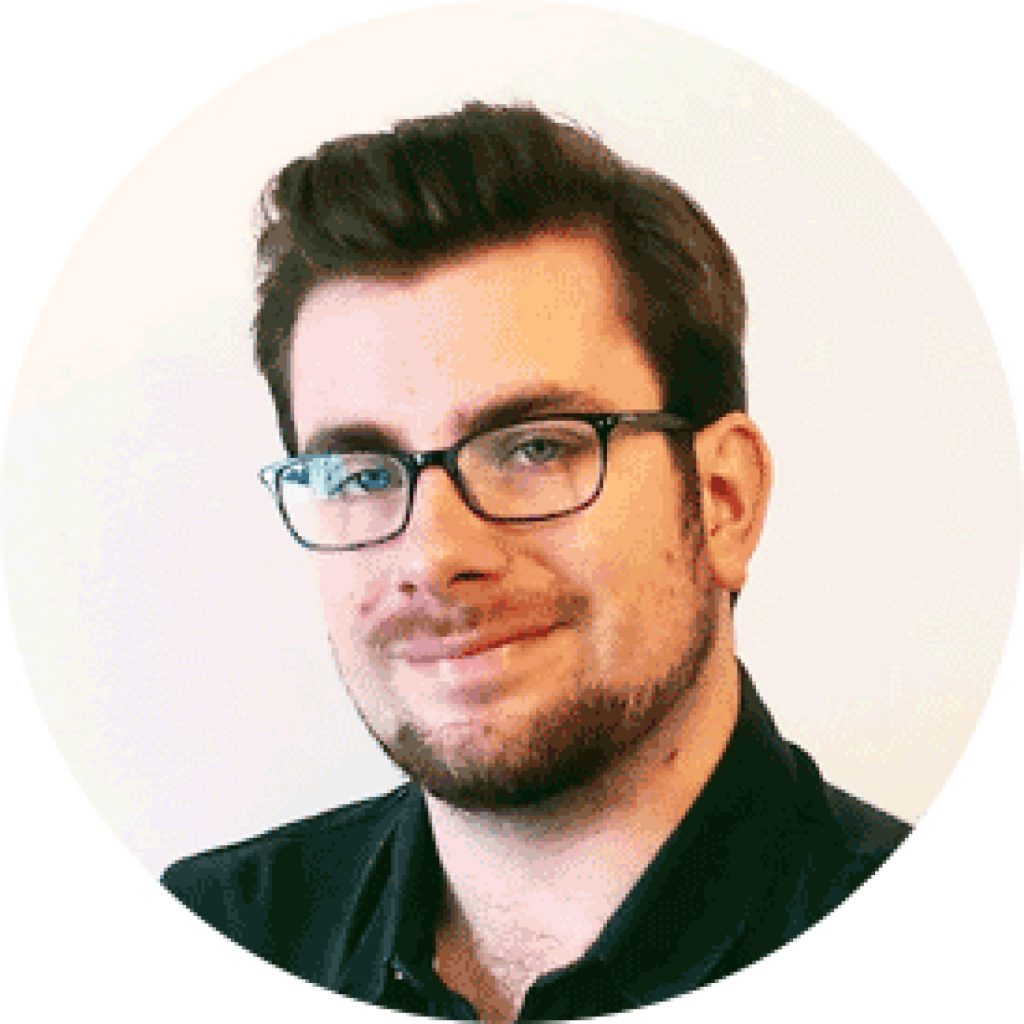 Daniel leads the DevOps function in Filament and provides strong expertise in systems support, hosting and data security. He also has practical skills in hardware prototyping, having designed and built a range of prototypes that leverage IoT and 3D printing. Daniel graduated with a Computer Science Degree from Aberystwyth University and has and over 5 years experience in infrastructure management, support and systems development.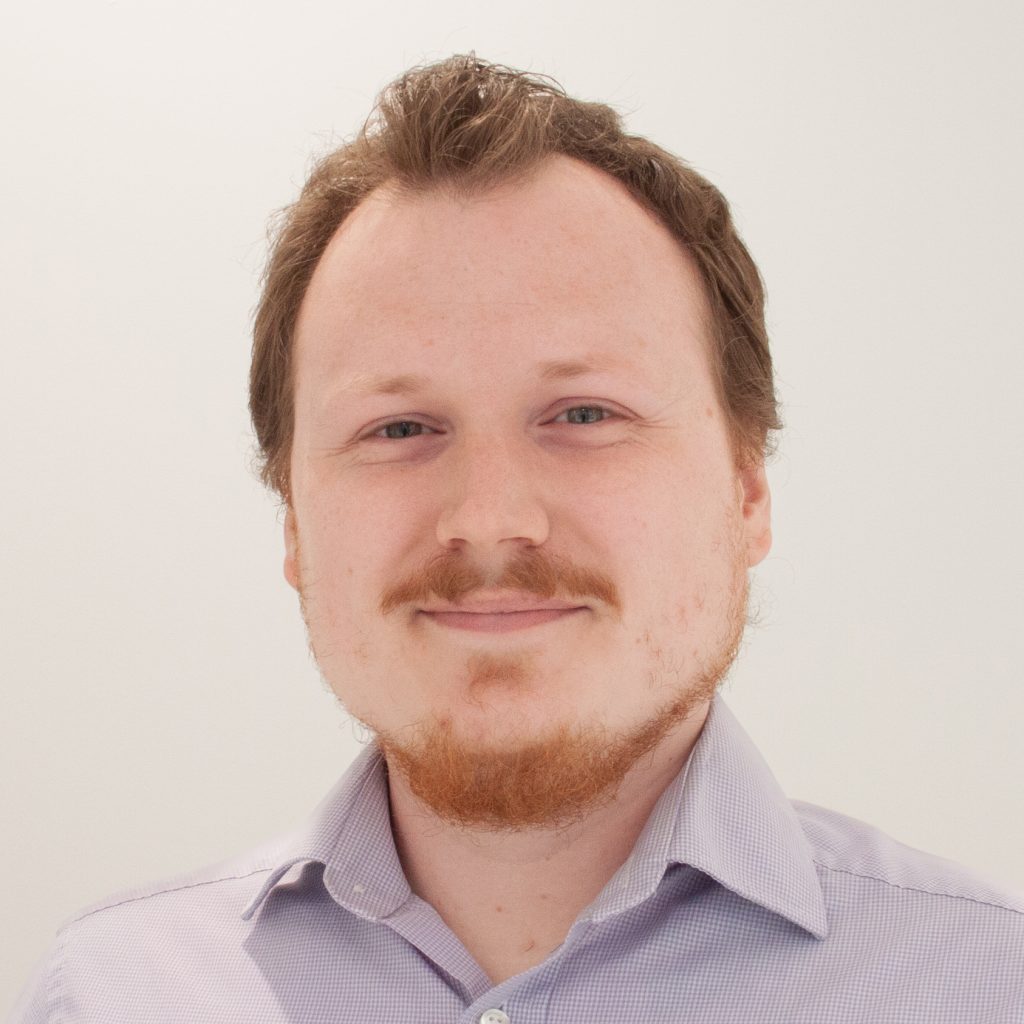 Dan has over 10 years of experience in software engineering, working in the Financial Services and Fintech sectors, holding positions such as Full Stack Developer and Development Team Lead. Dan has a wealth of experience in managing teams of software engineers in cross-functional and matrix-management structures. Dan has a first-class honours degree (BSc) in Computer Science.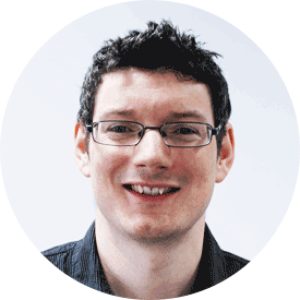 Mike has over 16 years experience working as a software engineer in IBM's UK Runtimes team. He spent 10 years working with the IBM Java Virtual Machine, helping to diagnose and solve deep technical issues with customer applications from the OS level upwards. He was also involved in porting the V8 JavaScript engine and Node.js to the IBM Power platform, and developing the Kitura web framework and code generator as part of the Server-side Swift effort.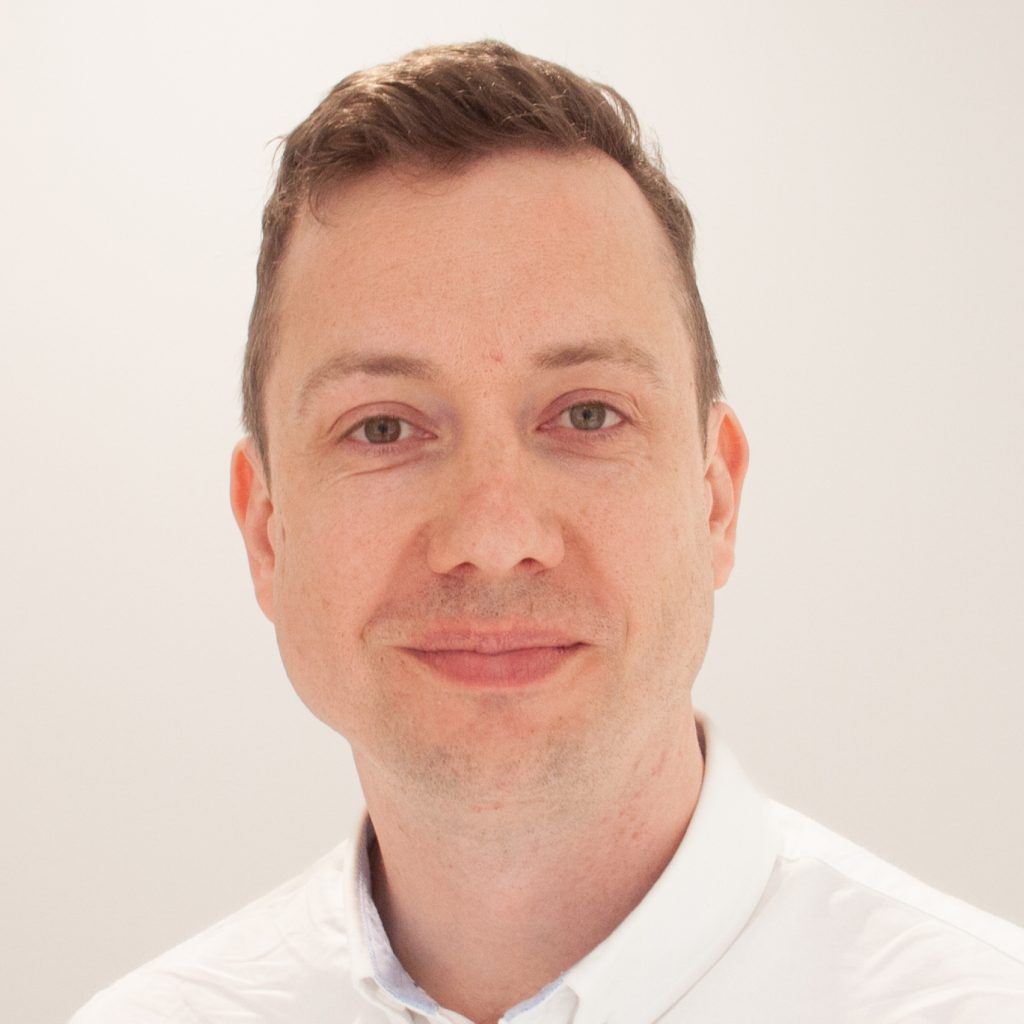 As Product Manager for Syfter, Phil is responsible for working with the Filament leadership team to agree the Product Strategy and Objectives for Syfter before coordinating Product Discovery and Delivery efforts, ensuring we're solving the right problems and delivering continuous value to Syfter users. Before joining Filament Phil acquired a degree in Business Information Systems and has since spent over 10 years in the Financial Service sector.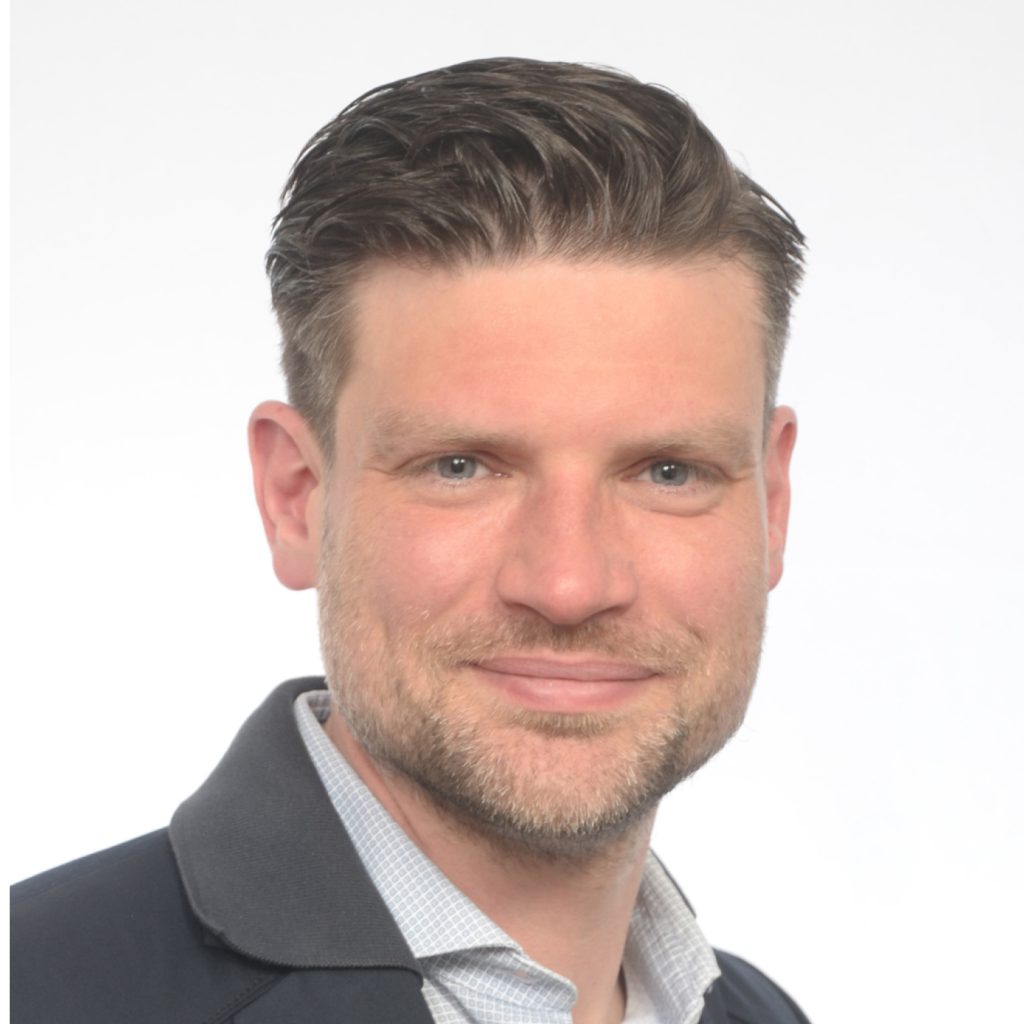 Head of Client Operations
Manuel Zorzi is a leader in digital innovation. He contributes to Filament with a Ph.D. in Philosophy, an Executive MBA, and a wealth of experience working with various tech and AI-focused enterprises in Europe. With a primary focus on Client Operations and Agile Project Management, Manuel has an established record of enhancing client service delivery and optimizing operational processes.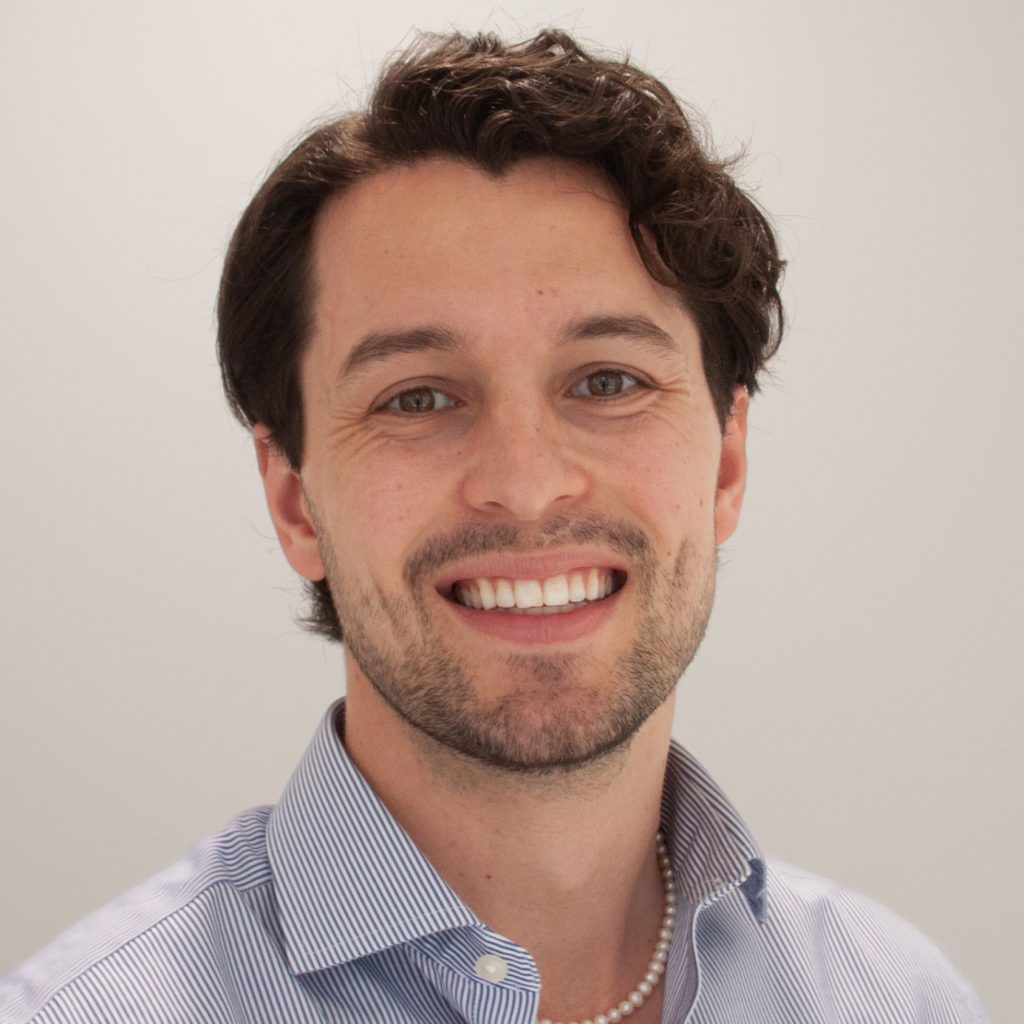 Head of Product Marketing
Tobin brings to Filament a background in Applied Economics, a post-grad in Digital Strategy, and a depth of experience working with various tech ML-focused start-ups across Europe and North America over the past 7 years. With a concentrated focus on Product and Growth, Tobin has a proven track record of helping companies communicate their value and optimizing their products to improve user satisfaction and retention.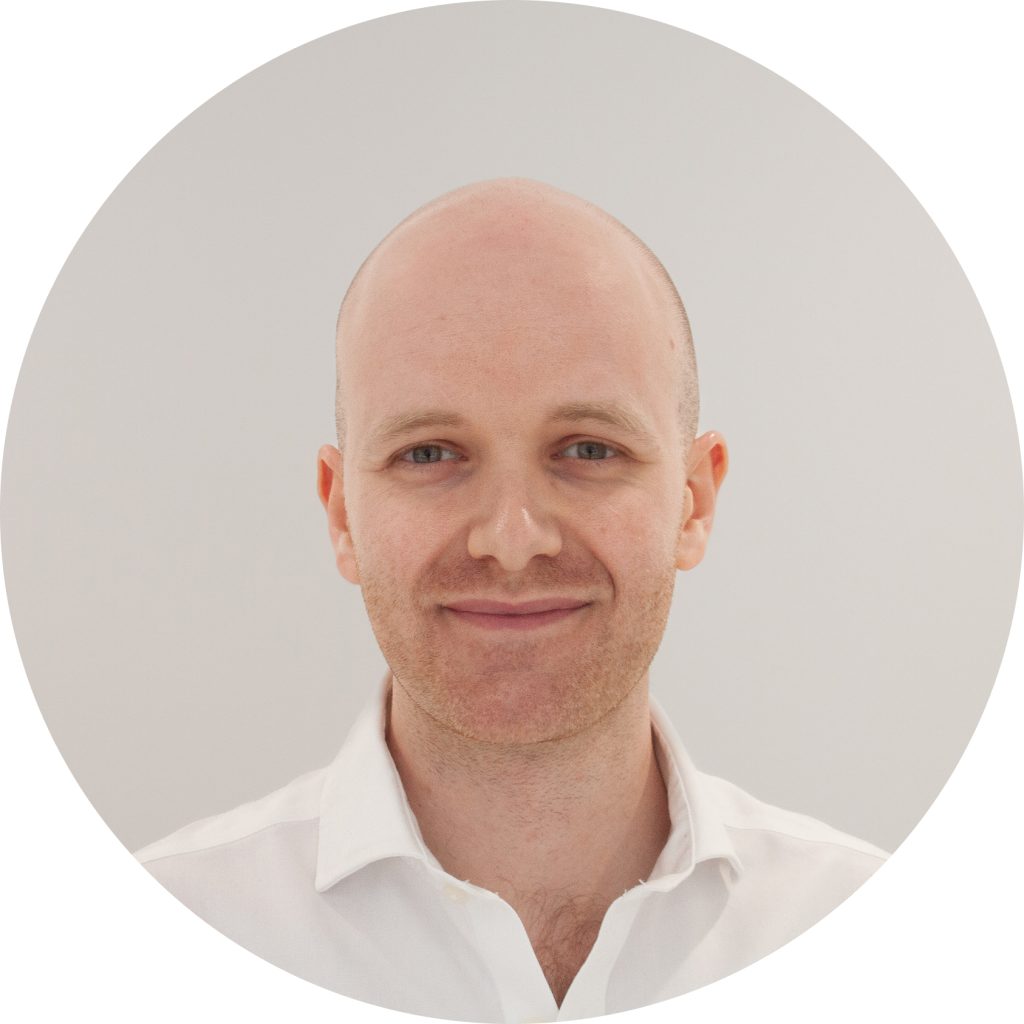 Head of Quality Assurance
Alex has a wealth of experience in QA, Test Automation and Software best practices, which he brings from over a decade of working in the financial services sector. Alex has led cross-functional and multi-discipline teams that deliver quality best practices and product value, ensuring that all we deliver meet the world-class standard that Filament and its clients expect.
Senior Delivery & Client Success
Javier is a business architect specialised in Data & AI. He led the Cognitive Value Team for IBM Watson in Europe and has delivered large transformational AI projects for clients in MEA with Natural Language Processing at its core the last 10 years. He brings end to end implementation experience for AI projects from ideation and design thinking to production.  He runs Filament Spain and supports project delivery with an emphasis on value realisation.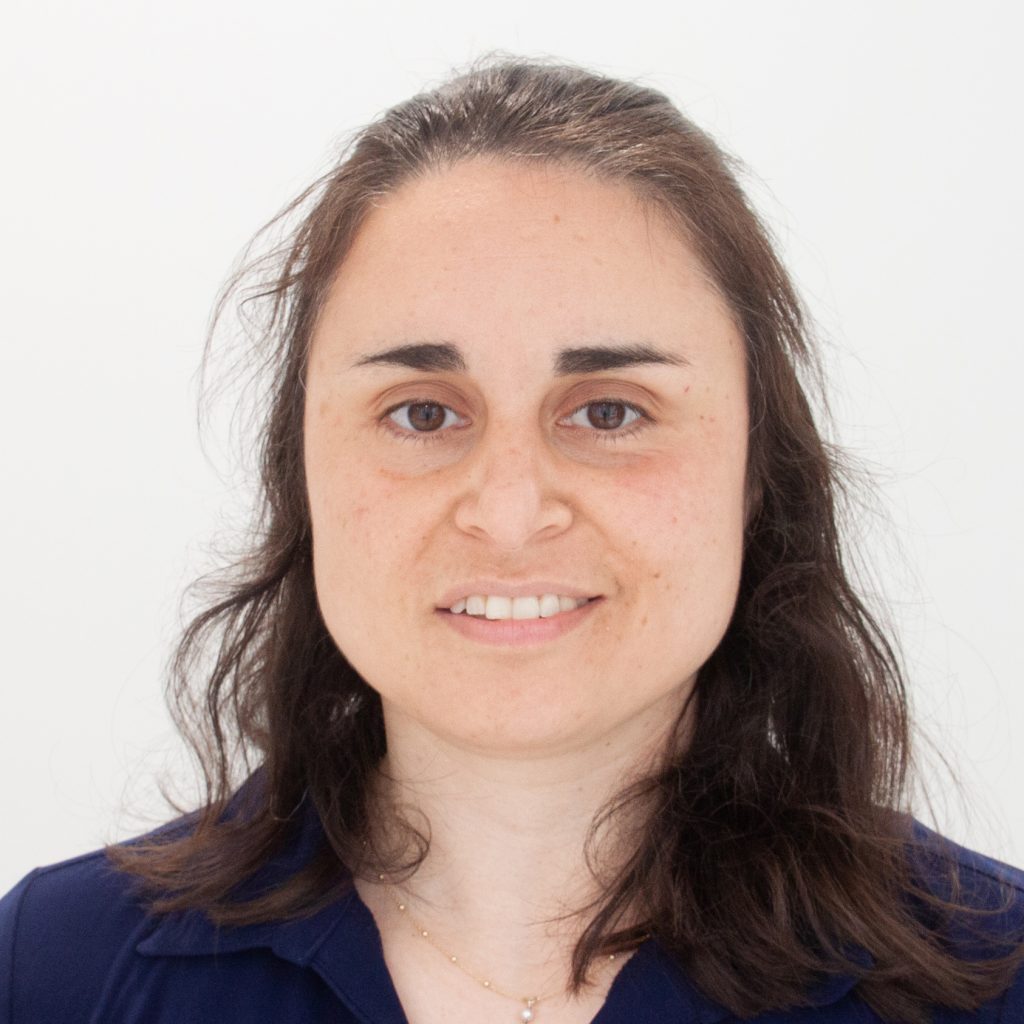 María Clara Fercovic De La Presa
Product Design & Strategy Lead
María Clara is a KTP Associate with the University of Essex, working on SaaS business models research and as Product Designer for EBM. She holds a MA degree in Education and Technology (UCL), a Journalism BA (Pontifical Catholic University of Chile), and a Diploma certificate in Digital Communication (University of Chile). Her academic research has focused on HCI, digital technologies design and usability.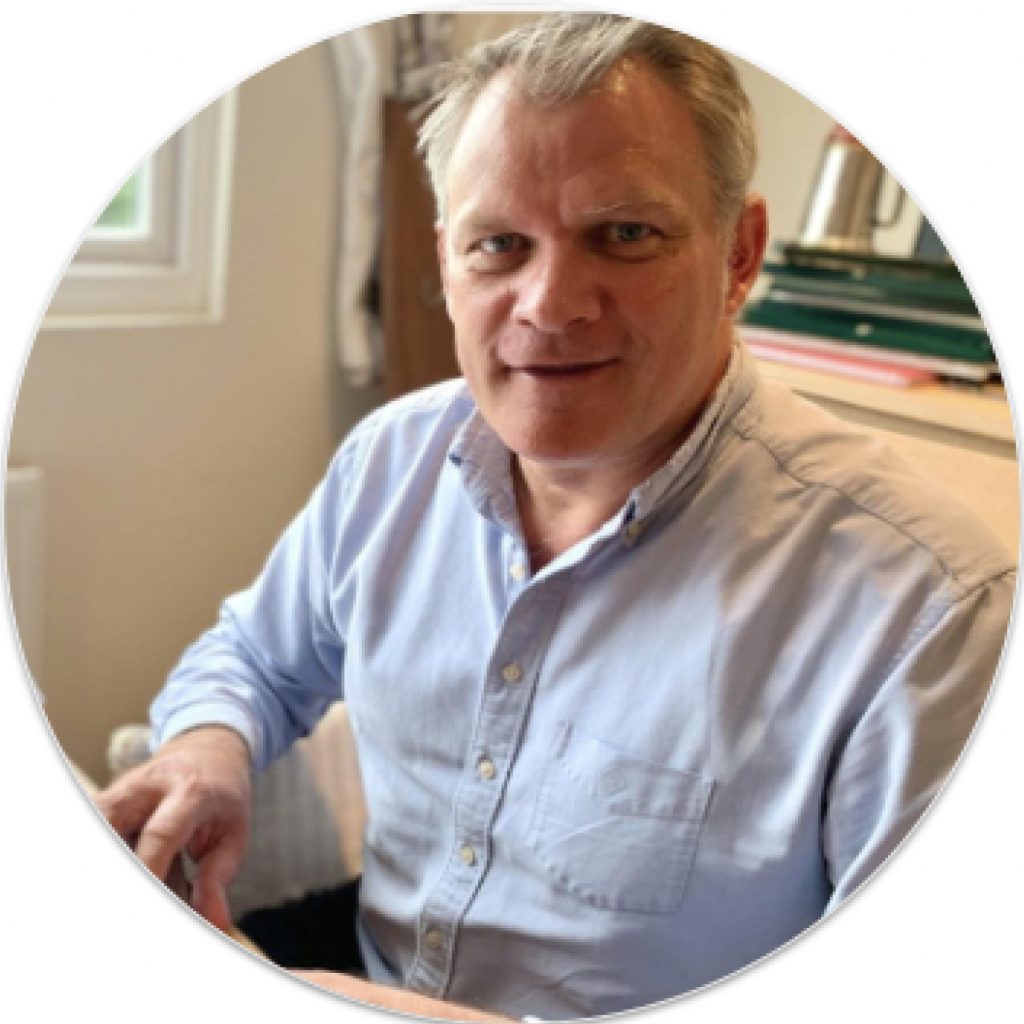 Director of Business Development
Sven is a serial entrepreneur and business development professional with 30 years experience in international business.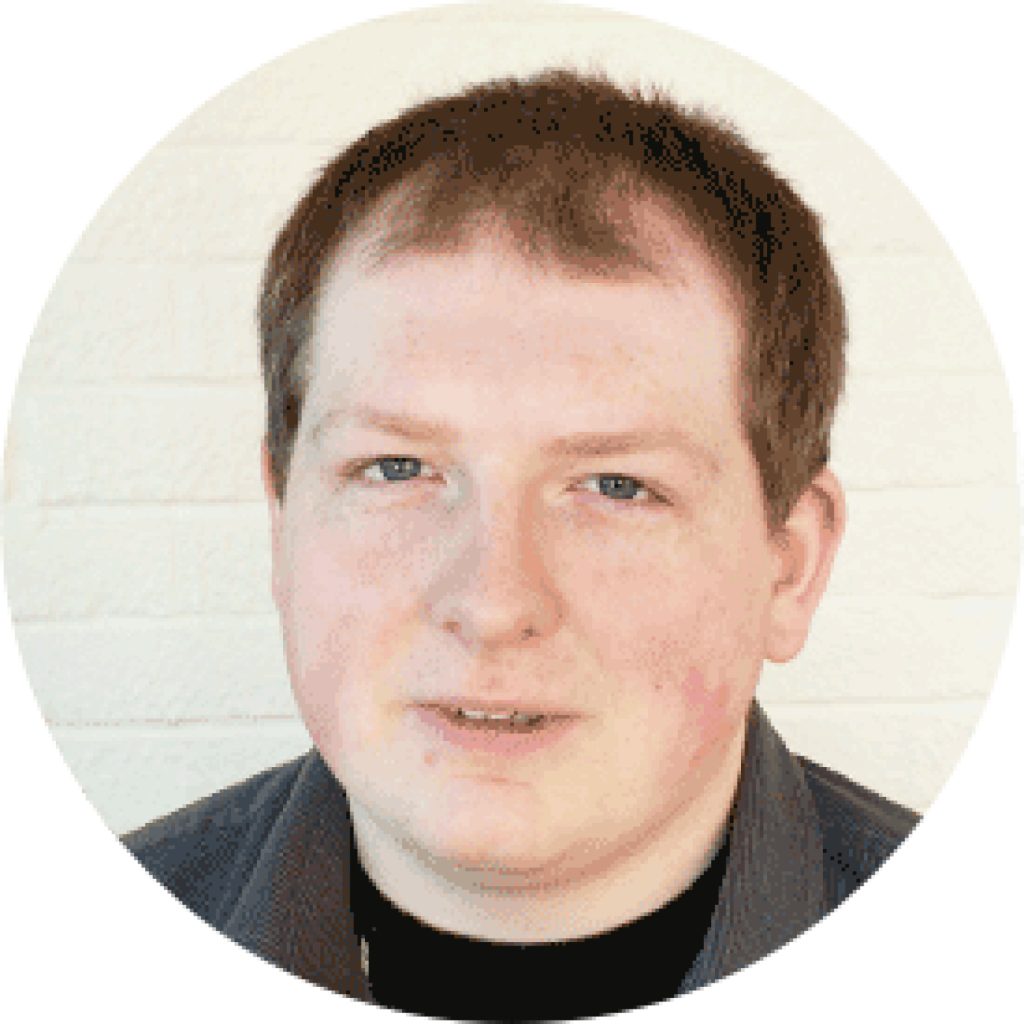 With help of his Masters in Physics and his attention to detail, Michael has spent the last 3 years becoming a QA generalist. He has worked tirelessly to become a trusted authority on end to end automation and performance testing. Based on his exposure to a number of projects at Filament, he has been instrumental in ensuring enterprise-grade quality within our EBM and Syfter products.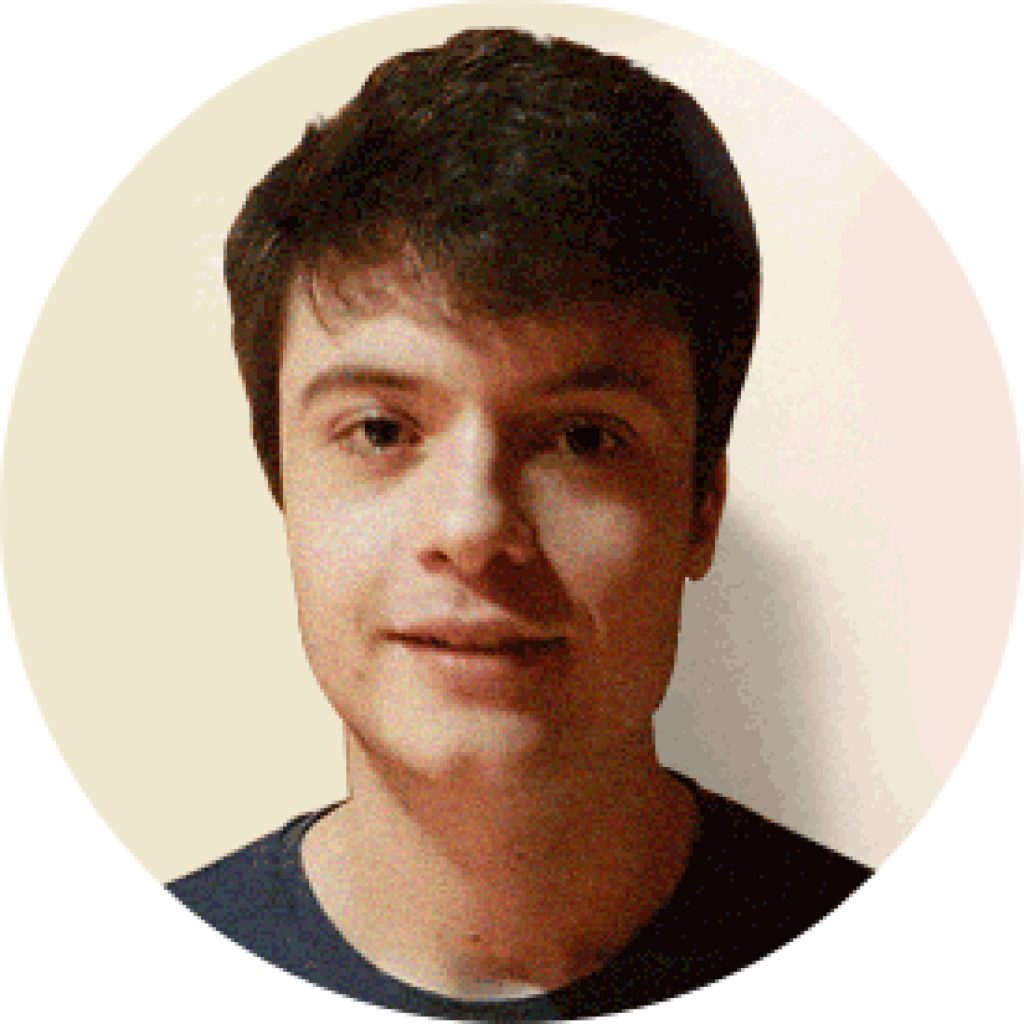 Max joined us straight out of University where he graduated with a First Class (Hons) degree in Computer Science. Previously he spent a year working at IBM as part of their CICS Liberty testing team, ensuring code quality across a range of products. At Filament Max builds and tests our AI solutions.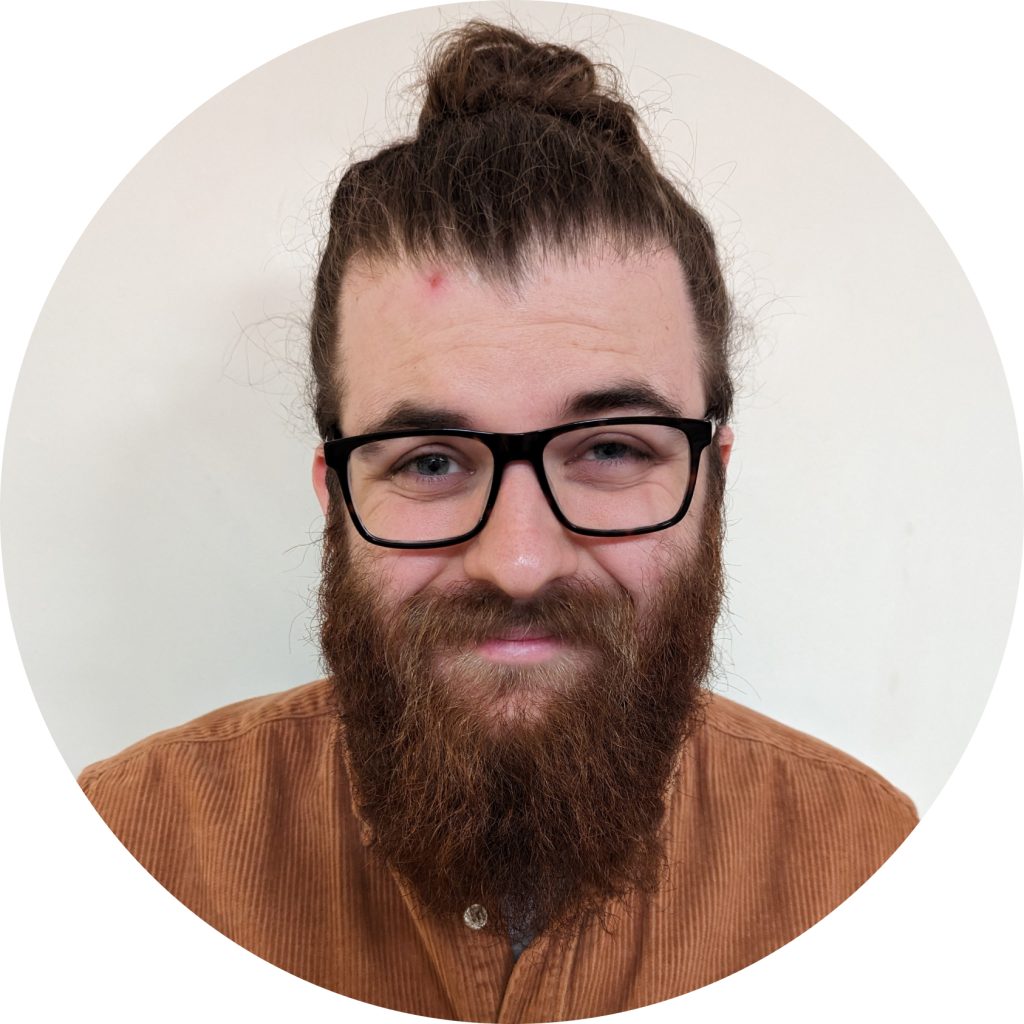 Corin has over 5 years of experience in back end engineering, with a focus on facilitating complex data models. Before joining Filament, Corin graduated with a BSc in Computer Science from the University of Bristol before working on the development of a geospatial data platform and delivering bespoke software solutions for a variety of ecological charities and consultancies.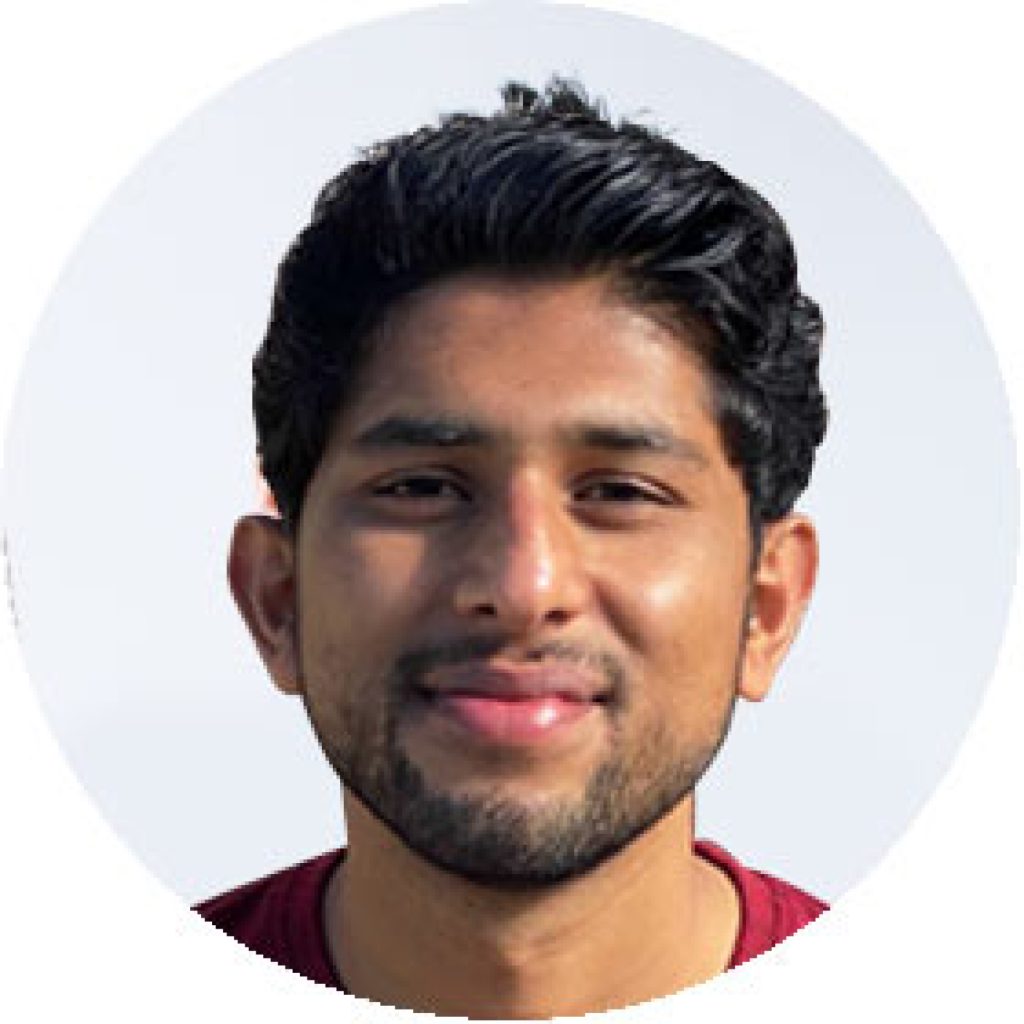 Usman has a first-class degree in Software Engineering from the University of Bedfordshire. Previously, he worked as a Full Stack Developer in the Telecoms and Fire alarm industry building products which included fire alarm monitoring dashboards, IT services management portals and mobile applications. He also has an MSc with a thesis focused on reducing false alarms using machine learning. He works with technologies such as React, Node.js, Python and Java.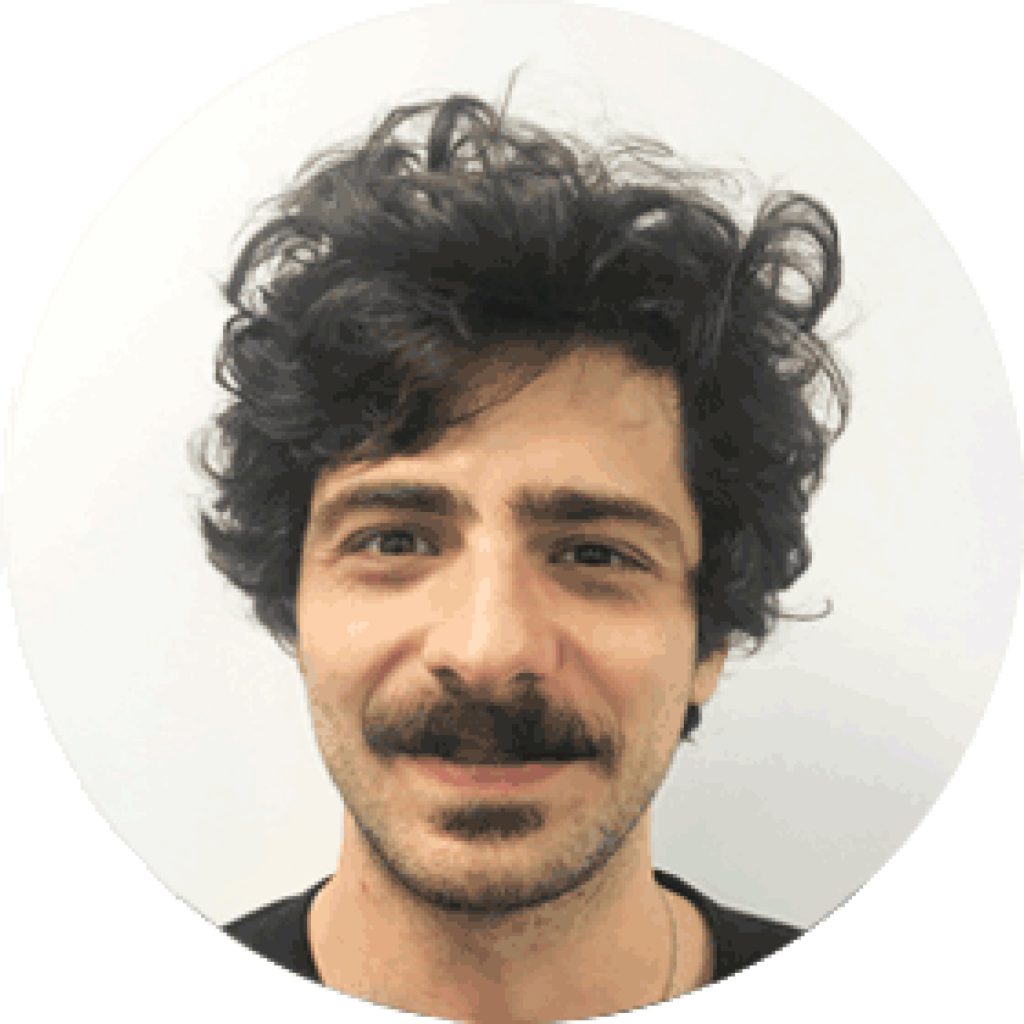 Victor used to be a Senior Community Manager in Brazil, working with Marketing and Social Media full time. He decided to be more involved in the digital world and became a front end engineer to build solutions and interfaces using web technologies. At Filament AI, he is using his old and new skills to maintain and develop Filament's product interfaces.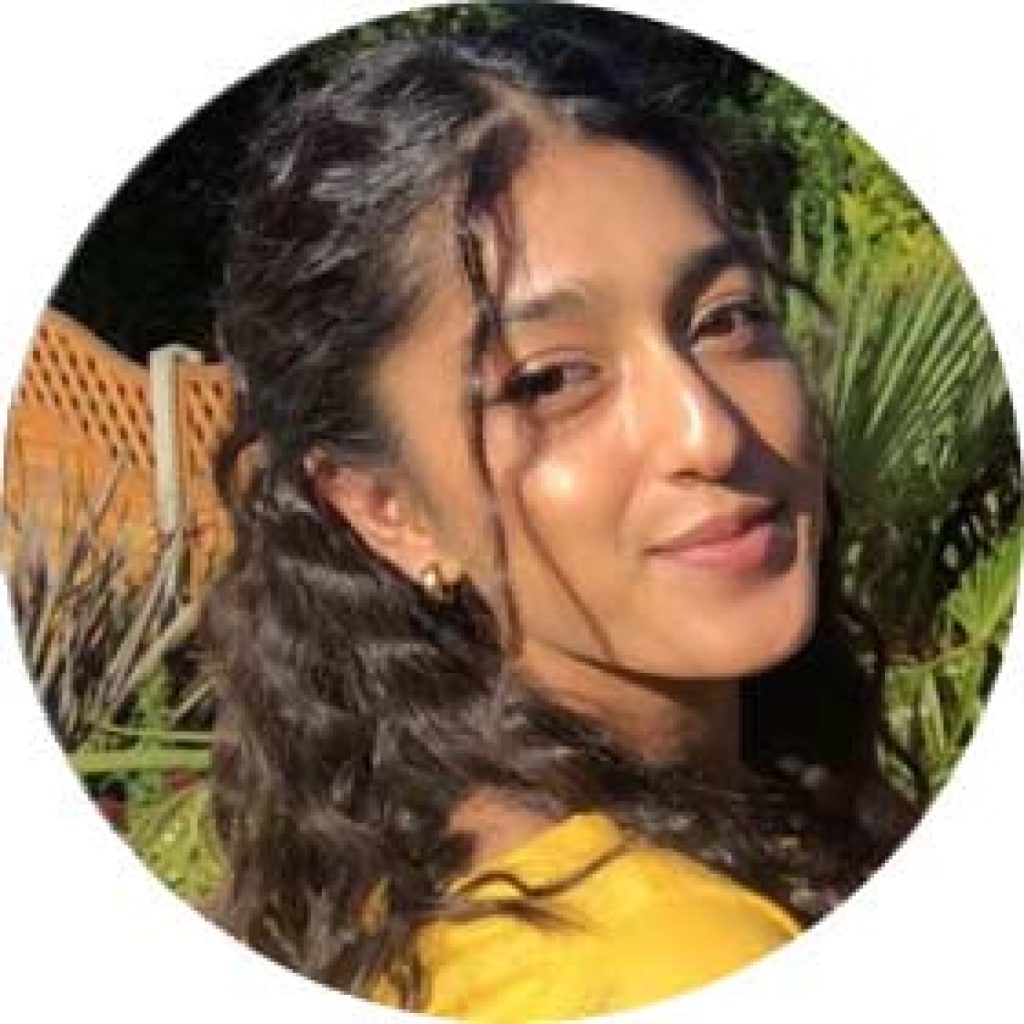 Applied Machine Learning Scientist
Safa is an early career ML Engineer who recently graduated from Queen Marys University of London with first class honours in BSC Mathematics and Computer Science. During her studies, she completed out a number of successful internships and placements including a year at Filament where she worked on high profile NLP projects in finance and ESG. Her final year degree dissertation was based on the ASV Spoof challenge around exploring detecting spoofing in automatic speaker verification.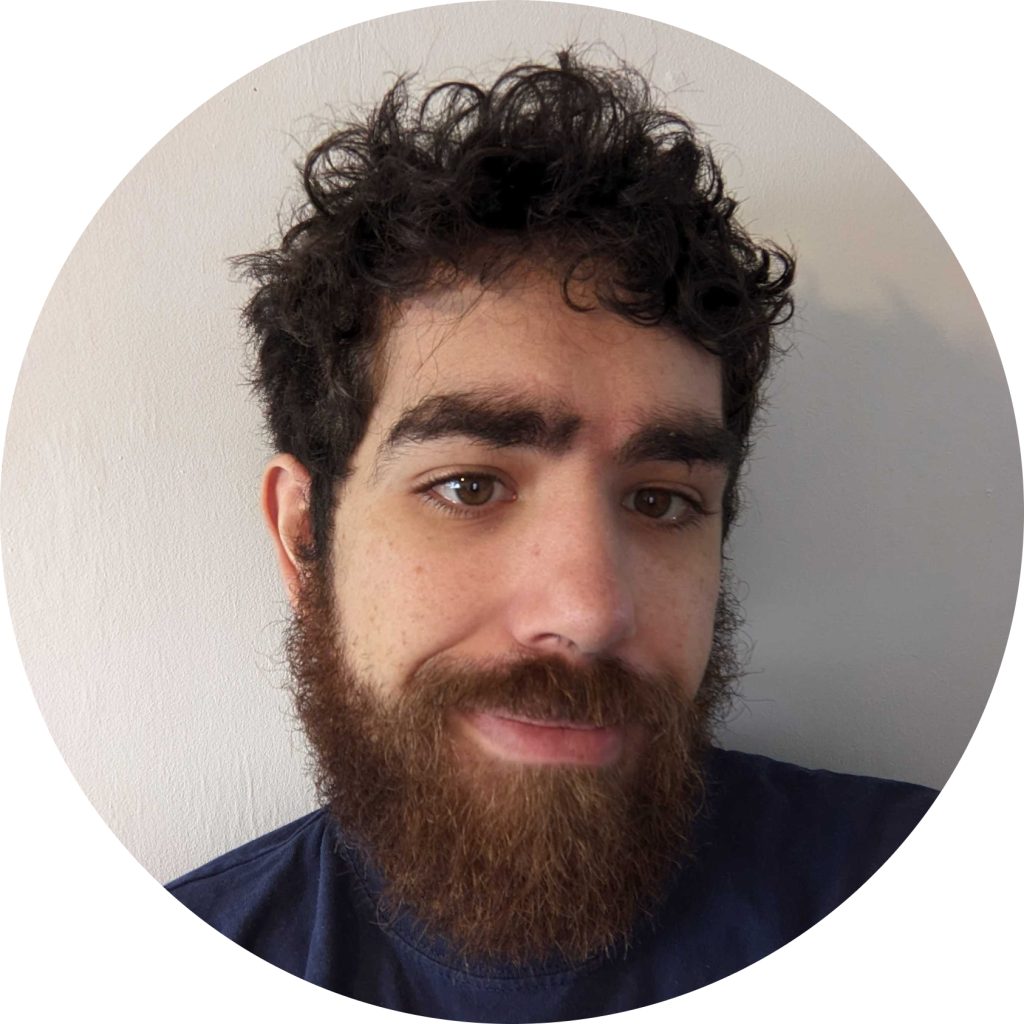 Applied Machine Learning Scientist
Matt finished his Masters in Speech and Language Processing at the University of Edinburgh in 2021, where he explored document classification, machine translation, and information extraction. He's worked on sentiment analysis, web development, and literature analysis and brings to the team a great interest in natural language processing, as well as far too many books and swords. In his spare time, he enjoys fencing, sewing, and woodworking.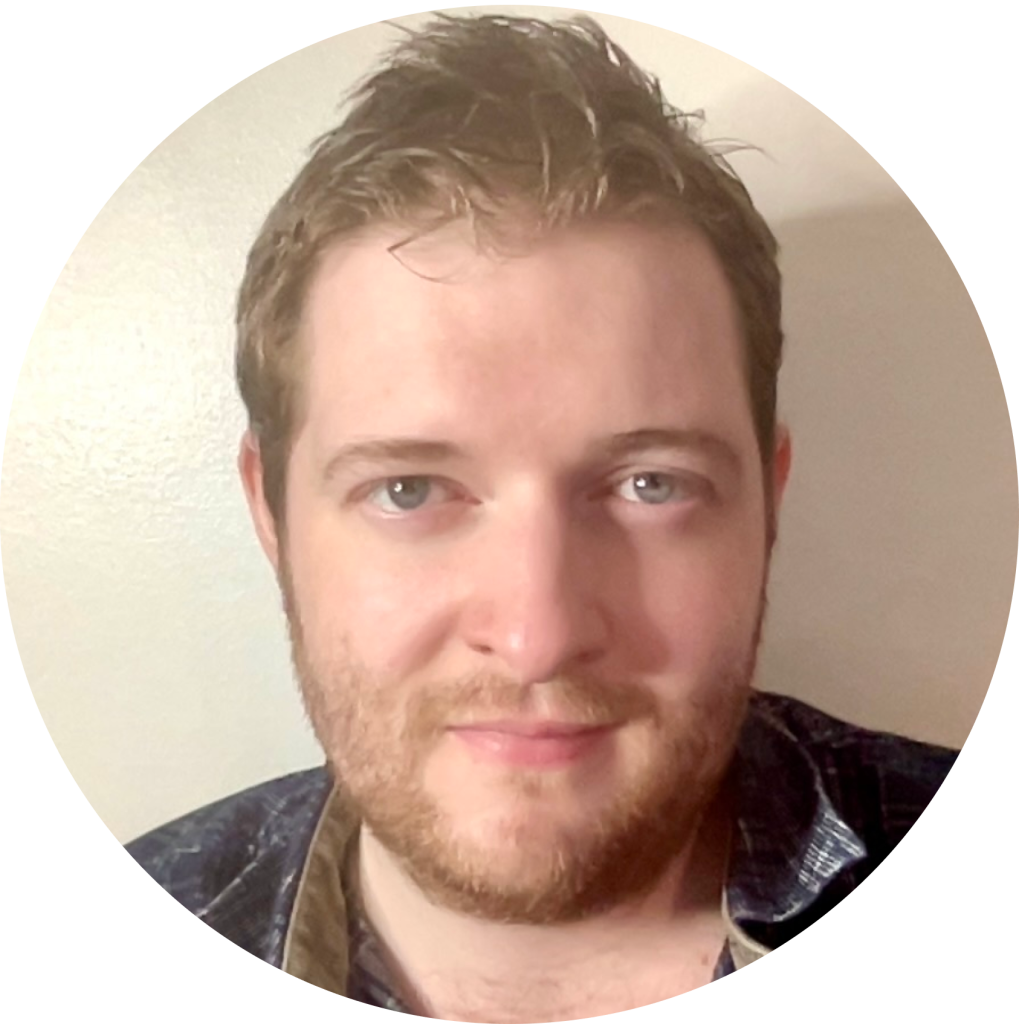 Filament's premier Solutions Engineer, Chris has over 5 years of experience in data implementation and project delivery and brings a wealth of knowledge in automation, process structuring, and client onboarding. A graduate of the University of Edinburgh with a Masters in Social Policy with Social and Political Studies, Chris has a diverse range of analytical and software development skills that allow him to cut straight to the heart of problems, and work seamlessly alongside a myriad of teams and individuals.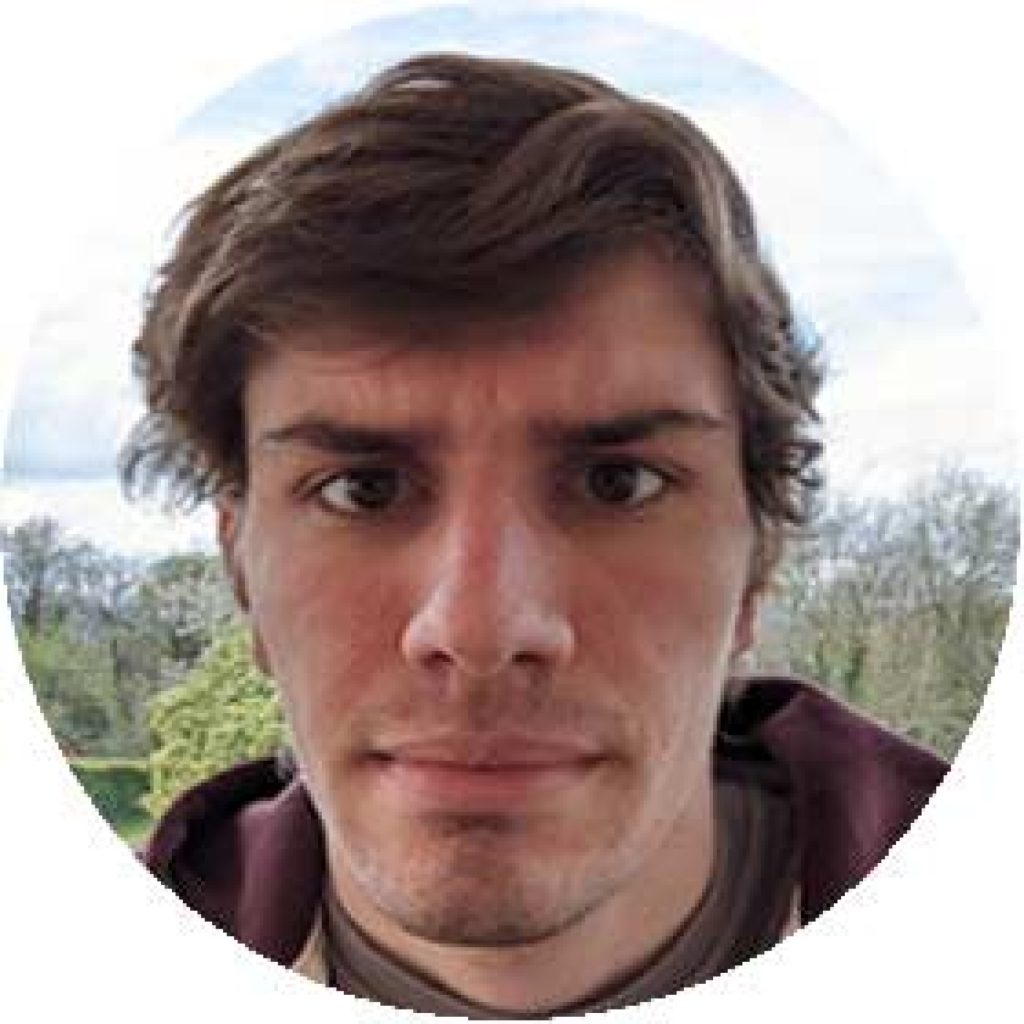 Jack is a DevOps engineer at Filament. Jack joined Filament straight after University, graduating with a First Class (Hons) degree in Computer Science from Aberystwyth University. He joins the DevOps team to implement hardware and software improvements, along with supporting the development teams by ensuring that they have the infrastructure they need.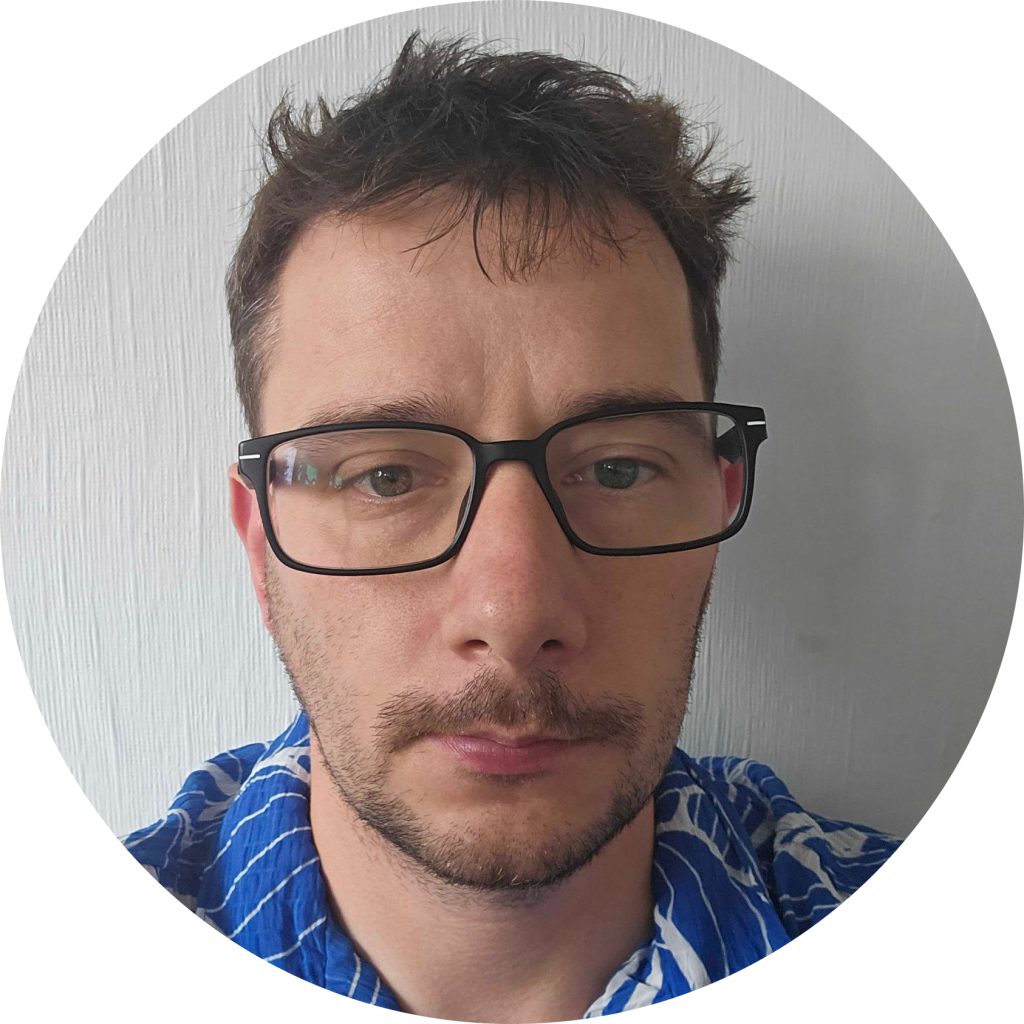 Mark has 7 years experience working in DevOps, with a varied background supporting platforms large and small. He's got experience in monitoring, IaC, configuration management, and a passion for automation. Now a DevOps engineer at Filament, he's using what he knows, and building on his skills to help scale the platform.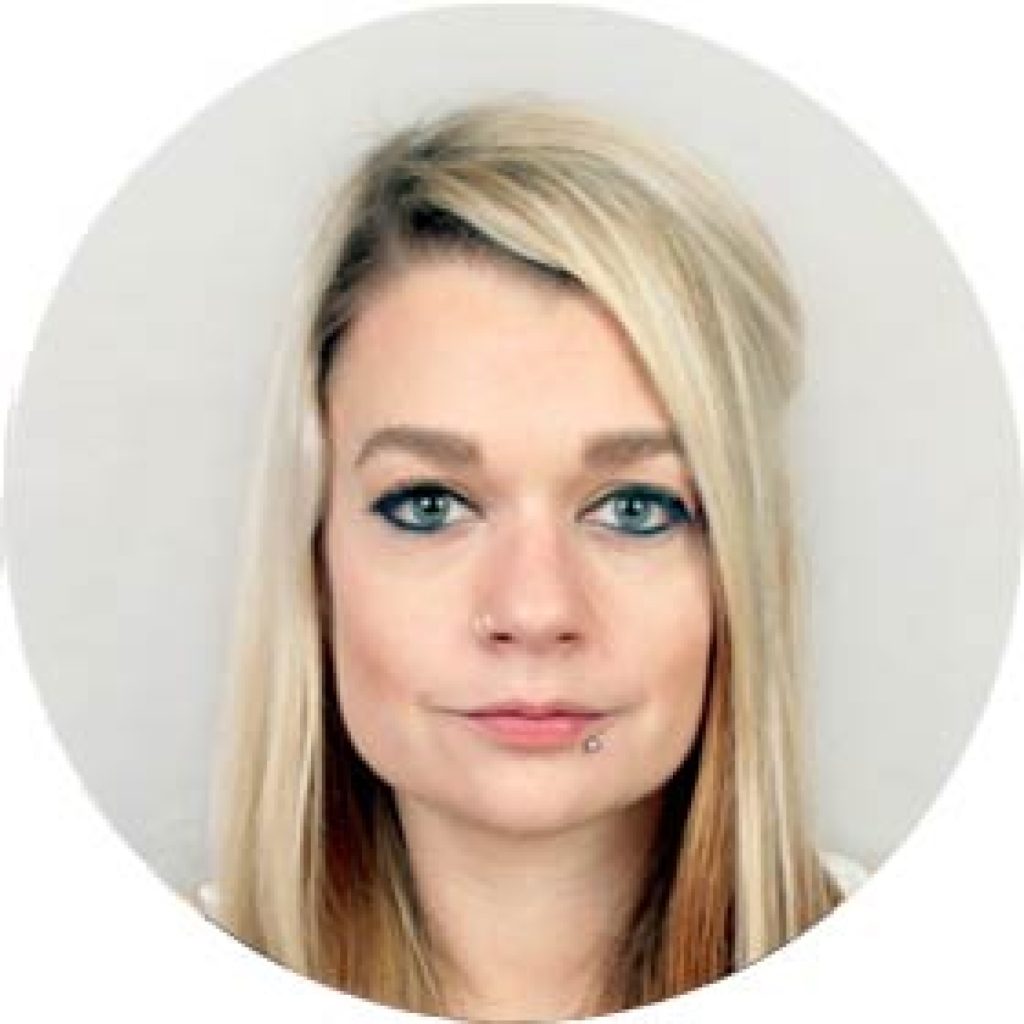 Sophie has a background in Project Management having spent two years managing software delivery projects in insurance but made the move to QA to nurture her passion for working more directly with technology. Now, as a QA Engineer at Filament, she is developing her knowledge of testing processes and looking to further advance in programming in order to support automation testing effort.